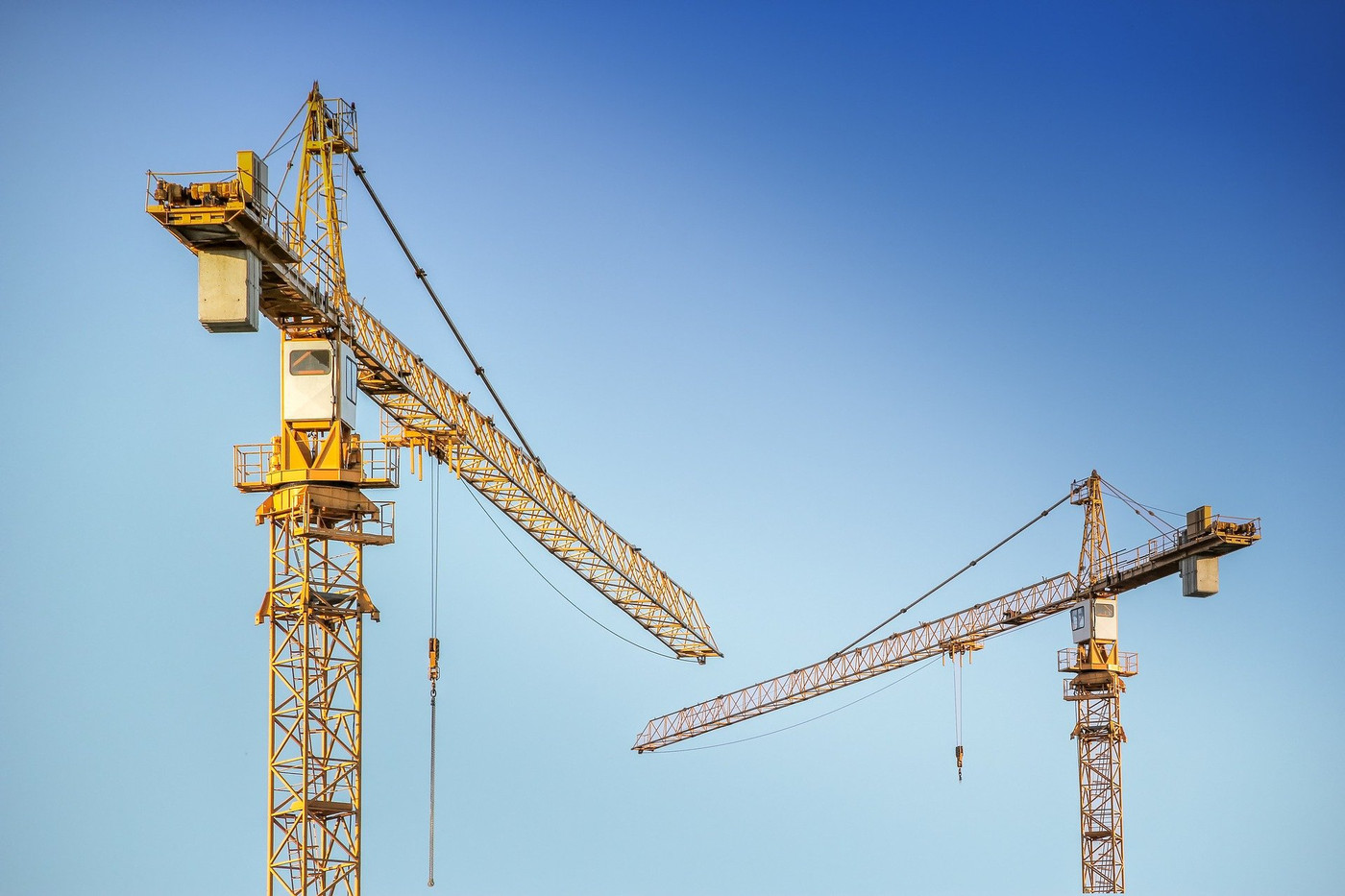 Full Membership
Our most comprehensive membership includes 33 site audit visits within a 60 mile radius of Hull.
Additional services:​
Safety advice regarding current and new legislation
Regular safety bulletins from the HSE
Review of Members safety policy as part of an Annual Safety Audit
Provide advise on method statements and risk assessments on a telephone 'help-line' basis
Carry out accident/incident investigations, where requested (at an additional cost)
Assistance with completing safety competency questionnaires
Provide the opportunity to attend safety group meetings and share good practice
Act as a Competent Person for Health and Safety Advice

Associate Membership
Associate Membership includes all of the additional services of our Full Membership but excludes any site audit visits.
However we do provide our Associate Members with the opportunity to meet our Safety Officer to review any safety issues or concerns.

© Hull Building Safety Group 2022. Registered in England #01075068 An indicoll website