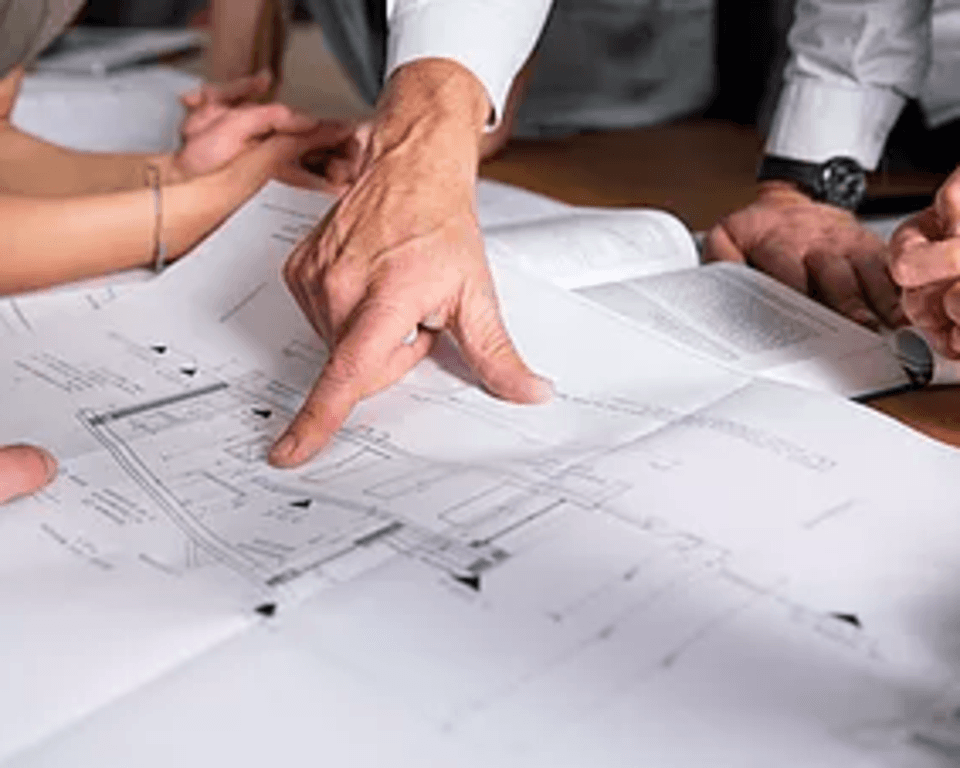 What we do...
Here at the Hull Building Safety Group we provide safety audits and support to local construction companies to promote a safer working environment.
Additionally, we provide expert advice and assistance to keep our members fully up to date with current legislation and HSE (Health and Safety Executive) initiatives to promote a safer working environment in Construction.

A range of safety services
The Hull Building Safety Group was founded in 1968 by a consortium of local construction companies with the aim of providing a range of safety services to group members.
The building safety group became a registered company in 1972, with it's keys objectives being:
To organise, co-ordinate and encourage the provision of facilities for, and awareness of safety, in activities in or ancillary to, the Building and Construction Industry
To co-operate with the Factory Inspectorate and other authorities and bodies as regards the provision of facilities for training and education in safety matters.

© Hull Building Safety Group 2023. Registered in England #01075068 An indicoll website