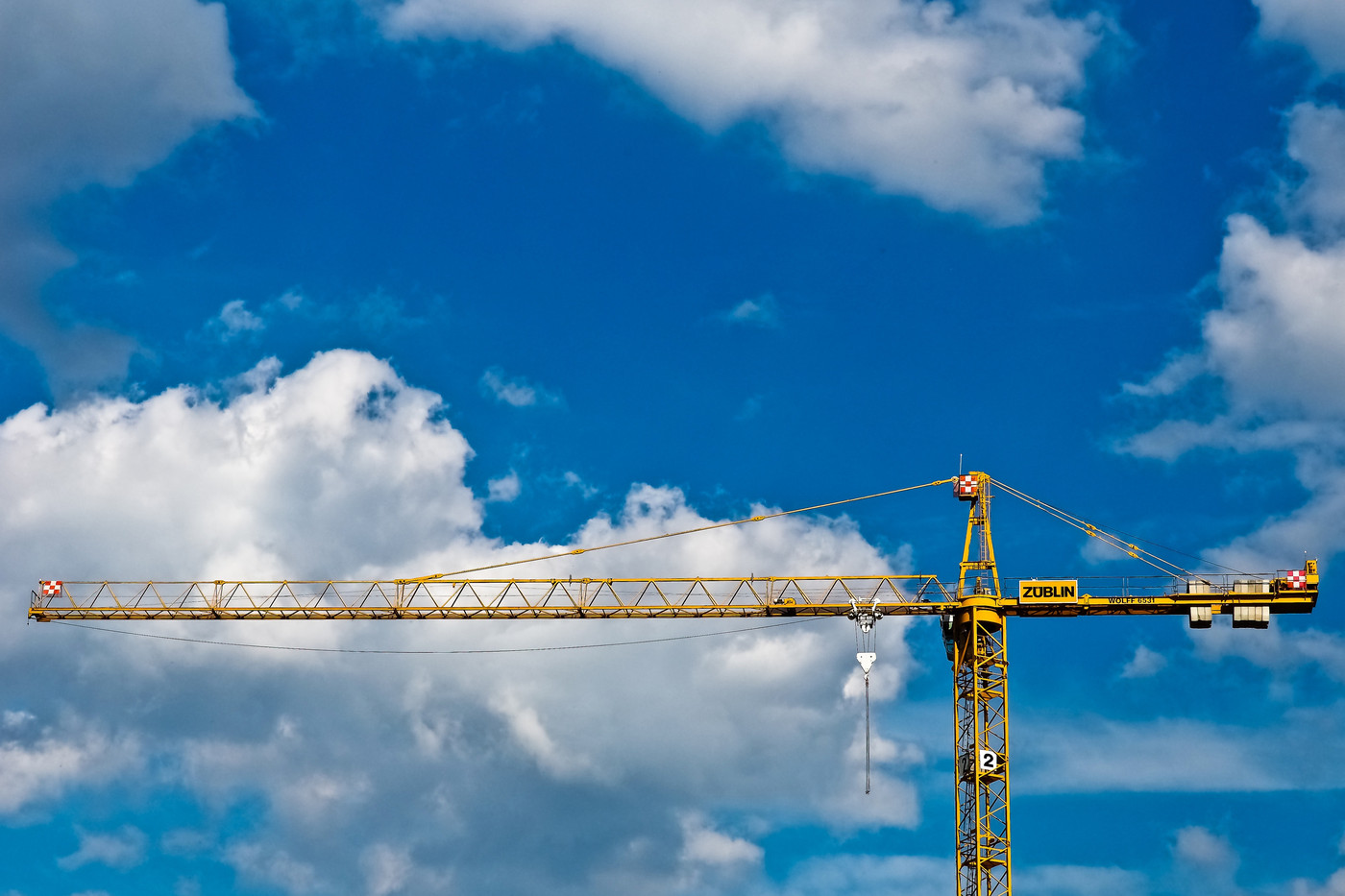 Providing safety services and site audits to members
The Hull Building Safety Group was founded in 1968 by a consortium of local construction companies with the aim of providing a range of safety services to group members.
The building safety group became a registered company in 1972, with it's keys objectives being:
To organise, co-ordinate and encourage the provision of facilities for, and awareness of safety, in activities in or ancillary to, the Building and Construction Industry.
To co-operate with the Factory Inspectorate and other authorities and bodies as regards the provision of facilities for training and education in safety matters.
Today, The Hull Building Safety group thrives with 50+ members and although primarily based in Hull and East Yorkshire, operates across the UK providing safety services and site audits of members' construction sites.
We provide onsite inspections (nationwide), audits, assistance with all health and safety related paperwork including CHAS and SafeContractor assessments. We also provide a 24 hour helpline to group members and also host quarterly events for group members.
Membership of Hull Building Safety Group is open to all companies, large and small, on payment of an annual subscription with two levels of membership, Full Membership and Associate Membership.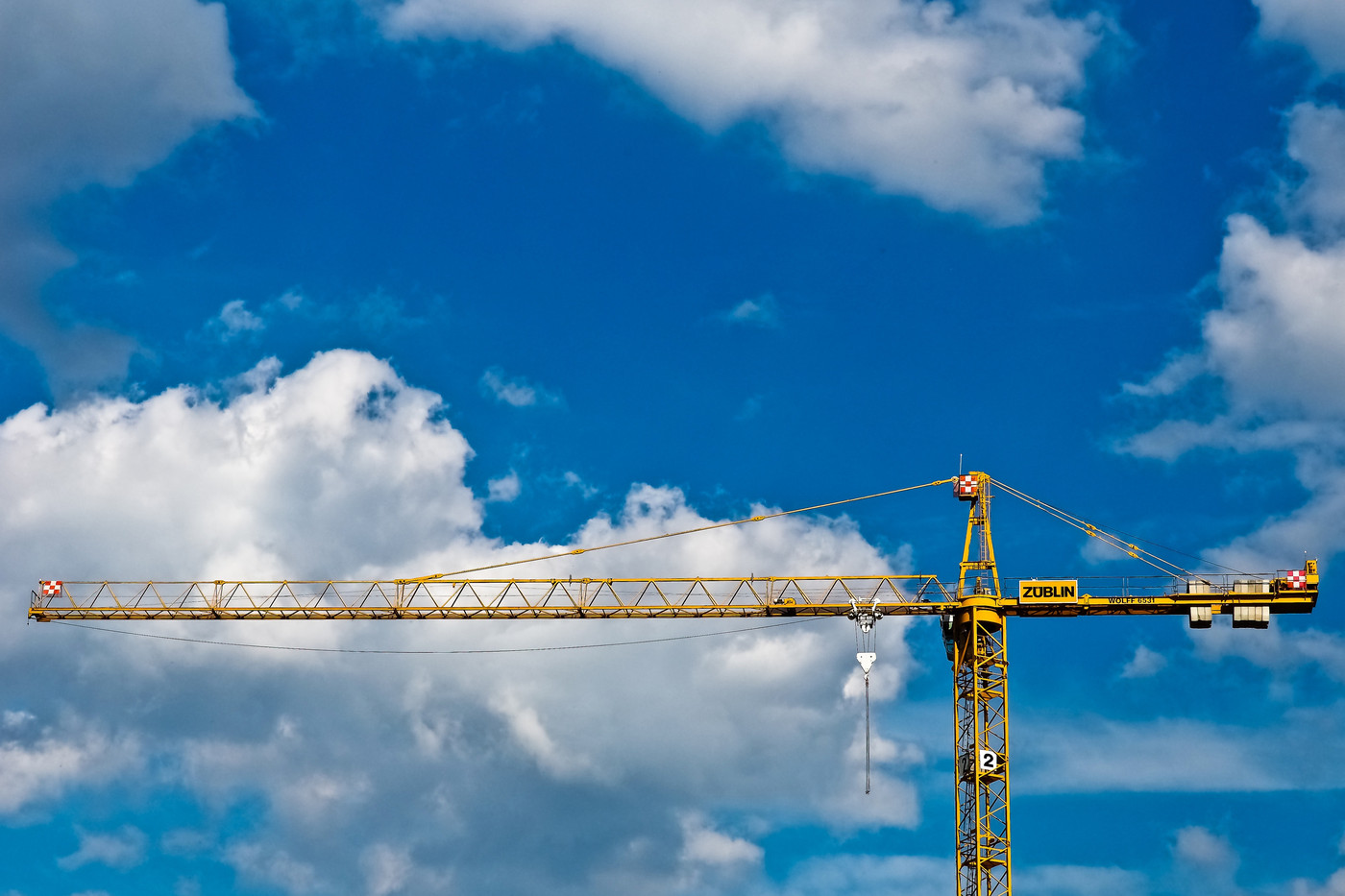 © Hull Building Safety Group 2022. Registered in England #01075068 An indicoll website